2 Locations to serve you better!
Discover total health at Inline Chiropractic!
With offices in both Albuquerque and Bernalillo, our team will help you regain your well-being and maintain the lifestyle you want.
Everyone is welcome at our chiropractic office.
Our patients include pregnant moms, children, retirees, and athletes of all levels.
From newborns to grandparents, chiropractic is for everyone!
Invest in Your Health at Inline Chiropractic
Chiropractor Bernalillo N.M.
You can't live in a bubble that's free from all trauma. There are numerous forms of stress that you encounter every day, such as sitting at a desk, slipping and falling, car accidents, improper nutrition, or harmful chemicals. At Inline Chiropractic, we know that these stressors cause damage to your body.
Bernalillo Chiropractor Dr. Tracy Marquez helps you to invest in your health with natural care.
By making chiropractic a part of your routine, you're making an investment in your well-being.
We love to see entire families benefiting from what we do and welcome all ages to our office.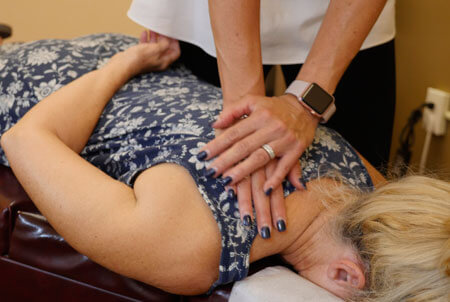 Pediatric and Pregnancy Chiropractic
According to studies, chiropractic care is completely safe for pregnant women.
When we adjust your spine, you can experience reduced back pain, decreased pelvic pain, and a greater sense of relaxation.
At Inline Chiropractic, we welcome every member of your family.
Dr. Marquez enjoys seeing expecting moms, newborns, and kids of all ages...Read More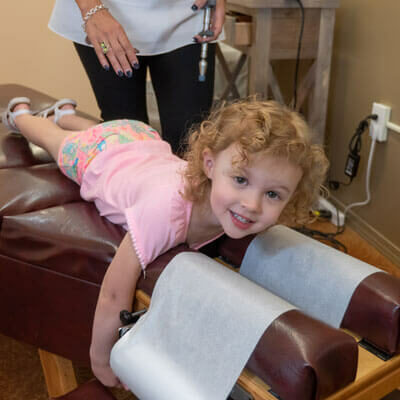 You don't have to be an elite-level athlete to benefit from the type of care that we provide.
You may be a weekend golfer, kayaker, or mountain biker....Read More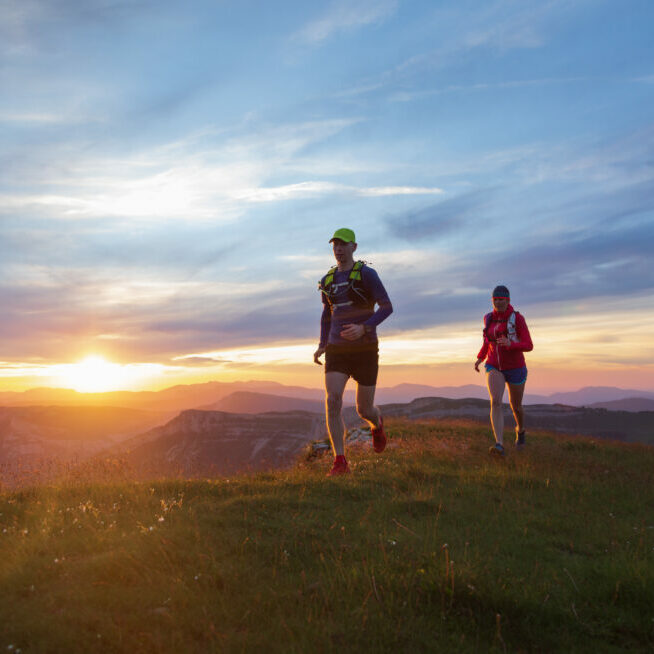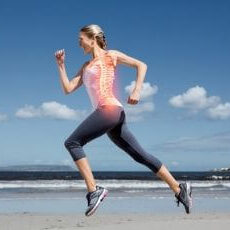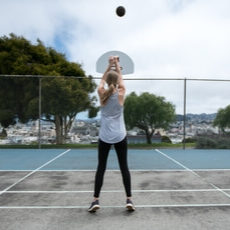 Ready to find out more?
We're in-network providers with most insurance companies.
Contact our team today to schedule your first appointment!

Great care. Dr. Marquez has been a blessing. I highly recommend her
She knows what she's doing and has made me feel like a new person. I highly recommend seeing her if you're in any type of pain.