Sports, Athletes and Active People in Bernalillo & Albuquerque
We place incredible demands on our bodies every day.
As a matter of fact, If you enjoy being active or play a sport, you have an even greater chance of getting injured or straining yourself.
Correspondingly, when you get adjusted regularly at Inline Chiropractic, you're ensuring that you can perform at your peak.
By the same token, you don't have to be an elite-level athlete to benefit from the type of care that we provide.
In other words, you may be a weekend golfer, kayaker, or mountain biker.
Furthermore, perhaps an old injury you got years ago from skiing has bothered you ever since and you're ready to do something about it.
Not only ... but also, you can be in pain from something as simple as taking weights on and off of a rack at the gym.
In conclusion, we want to help you stay active and keep doing the things you love.
High School Athletes Welcome
If your child is in high school and plays a sport, they are at risk of an injury.
They may also want to improve their performance.
We can work with their goals and help them return to the game as quickly as possible.

Many people seek out Dr. Marquez because they feel they're in good shape but want their bodies to function at a higher level.
When your spine is aligned with no tension on your nervous system, you'll be able to operate at your full potential.
Your body won't degenerate as quickly and you can live a more comfortable, healthier life.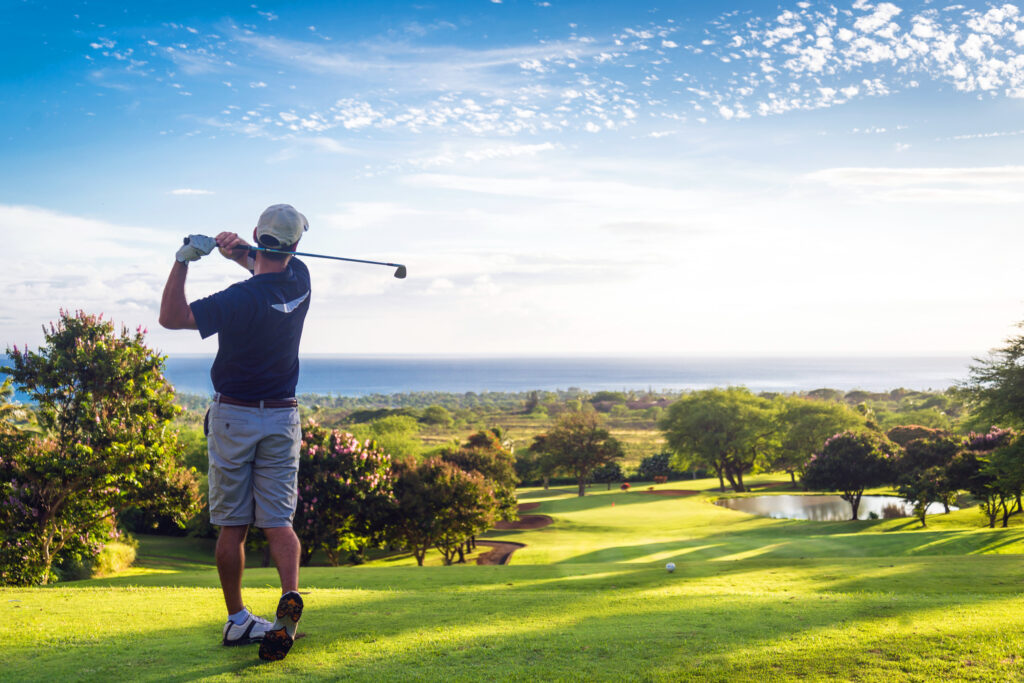 Dr. Marquez is an in-network provider with the most common insurance plans, including Medicare and Medicaid.
Just bring in your insurance card to your first visit and we'll file the claim for you.
Contact the team at Inline Chiropractic today to learn more about chiropractic or to schedule your first appointment!