chiropractors in Bernalillo
Pediatric and Pregnancy Chiropractic
chiropractors in Bernalillo N.M.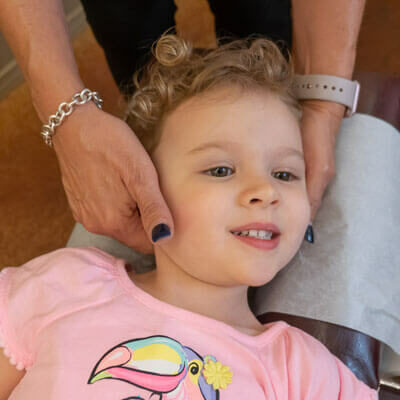 Starting Chiropractic Early
As soon as you're ready to leave the house with your new baby, you can have your infant checked by Dr. Marquez.
The birthing process puts a tremendous amount of pressure on the baby's neck.
As they begin to crawl, stand and run, misalignments can develop in the spine.
Older children that play sports can also be prone to injury.
If your child sits at a desk in school, they can also develop spinal problems.
Book Your Appointment Today
Are you interested in pediatric and pregnancy chiropractic care?
Contact our team today to schedule your consultation!
Your child won't have to miss any school with our convenient Saturday appointment times.